Welcome
Welcome to the Kiss 'N Tell Website! 
The West Coast's #1 Sexy Tribute Band ~ 
Hot Hits of the 60's, 70's, 80's, 90's & 2000's!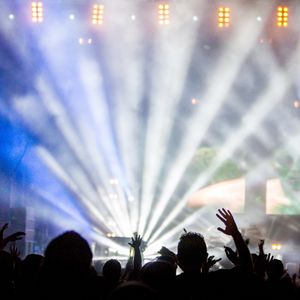 featuring Ericka Davis -
Northern California's #1 Sexy Tribute Cover Band | SEXY Tribute to the Decades of ROCK & Today's HOT HITS!
CALENDAR
Previous events
Full Band SET ~ Rocking the West (Main) Stage!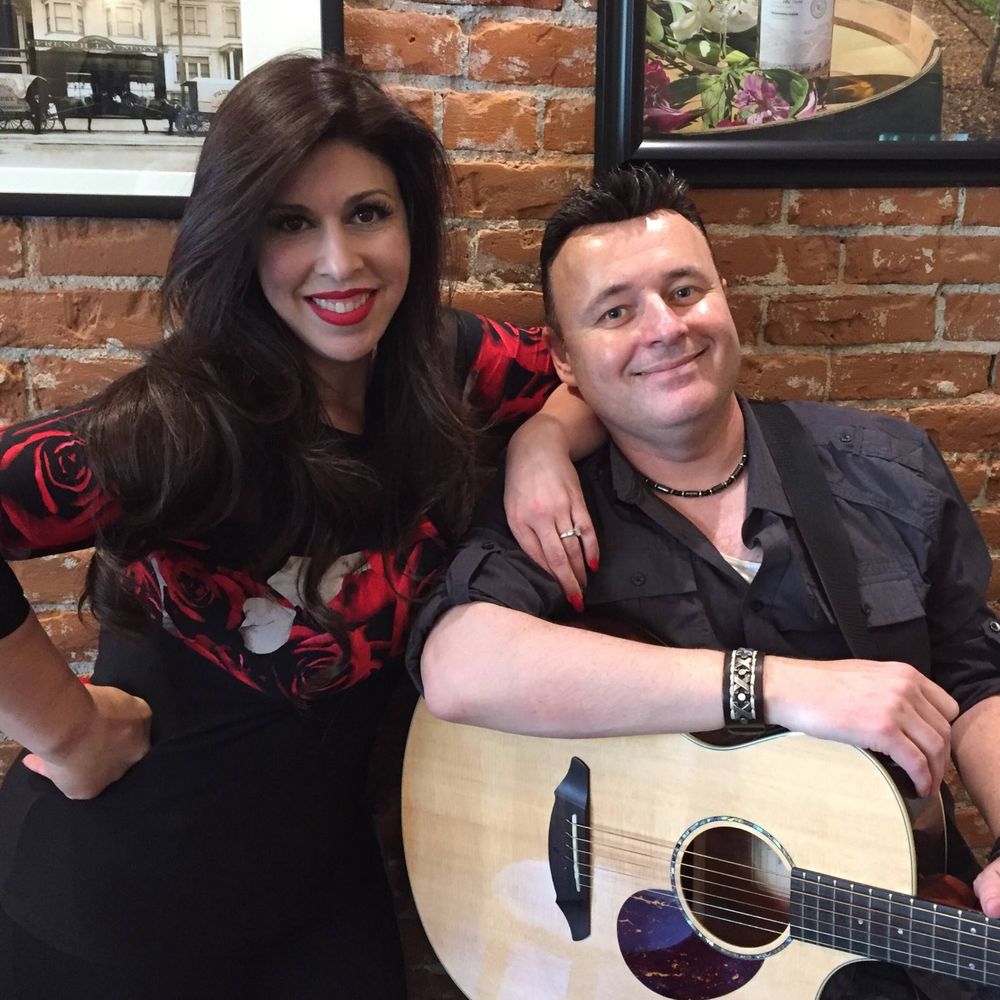 Don't miss...
Ericka & Rob Acoustic sessions
As two long time members of one of Sacramento's premier cover band Kiss N' Tell, Ericka Davis & Rob McCord bring their extensive knowledge of chart topping hits from multiple era's to a more stripped down acoustic format, bringing a lively, yet intimate vibe to any occasion. With a song list of favorites spanning multiple decades and featuring all time classics alongside renditions of today's most popular chart toppers, this duo is   certain to have a little something for every age group. Ericka's powerhouse voice is front and center weaving around the intricate acoustic arrangements and putting her own special spin on a diverse array of musical    genera's. With an unusually diverse set list for any occasion, Ericka & Rob are sure to entertain and engage audiences from all ages. Add text