Welcome
Welcome to the Kiss 'N Tell Website! 
The West Coast's #1 Sexy Tribute Band ~ 
Hot Hits of the 60's, 70's, 80's, 90's & 2000's!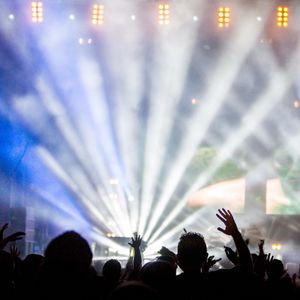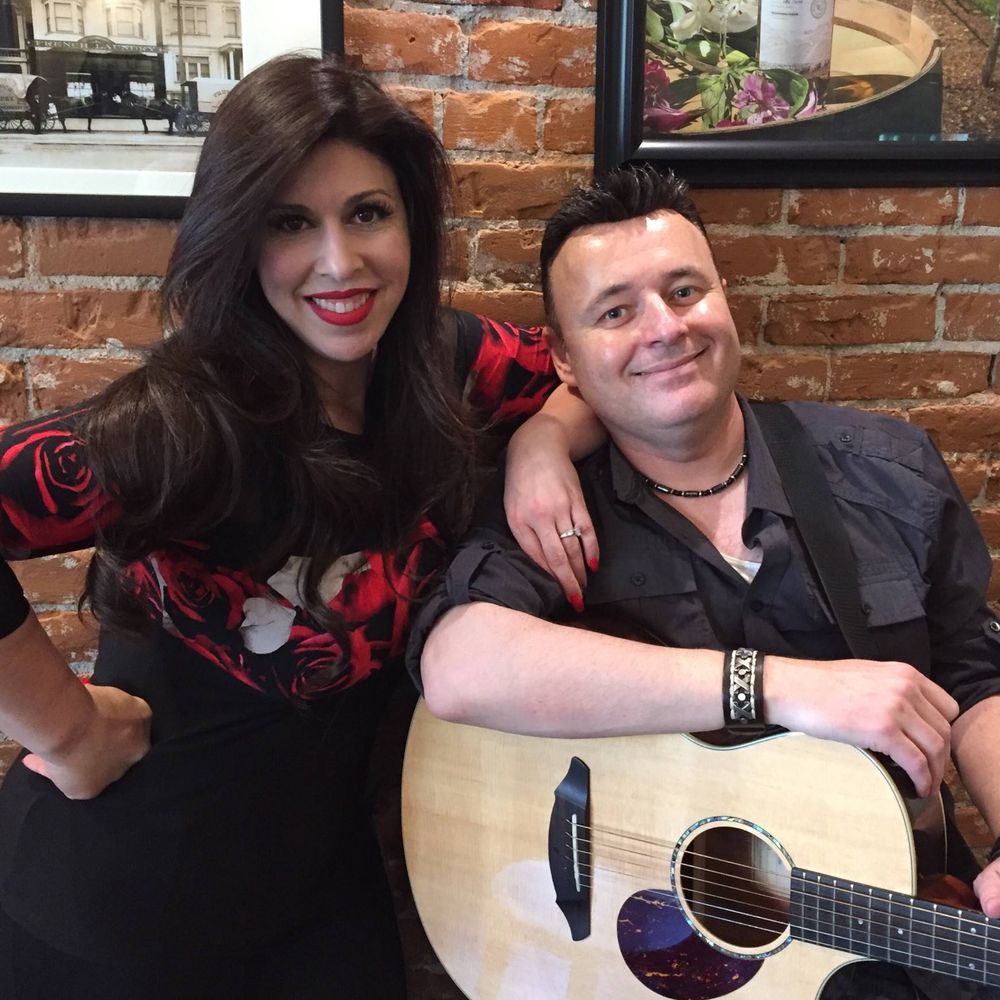 Don't miss...
Ericka & Rob Acoustic sessions
As two long time members of one of Sacramento's premier cover band Kiss N' Tell, Ericka Davis & Rob McCord bring their extensive knowledge of chart topping hits from multiple era's to a more stripped down acoustic format, bringing a lively, super fun yet intimate vibe to any occasion. This acoustic show option is perfect for wineries, wedding ceremonies and reception cocktail/dinner hour!  With a song list of favorites spanning multiple decades and featuring all time classics alongside renditions of today's most popular chart toppers, this duo is certain to blow your hair back and keep your toes tappin'!  Ericka's powerhouse voice is front and center weaving around the intricate acoustic arrangements and putting her own special spin on a diverse array of everyone's favorite fun songs from today's pop icons like Dua Lipa, Bruno Mars and The Weekend to the classic rock, R&B and country hits of the 70s, 80s and 90s like Heart, Pat Benatar, Anita Baker, Madonna, Alanis Morissette, and The Judds!  With an unusually diverse set list for any occasion, Ericka & Rob are sure to entertain and engage audiences from all ages.  You're sure to sing along and say "OMG I LOVE THAT SONG!"
 featuring Ericka Davis -
Northern California's #1 Sexy Tribute Cover Band | SEXY Tribute to the Decades of ROCK & Today's HOT HITS!